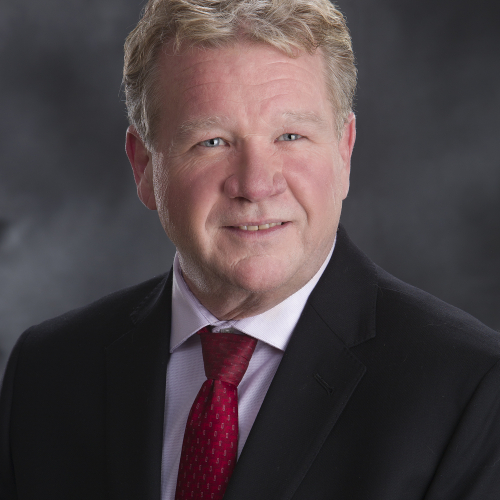 Alan B. Fish, Esq.
An experienced trial attorney, Alan B. Fish brings a high level of personal service and attention to detail to each of his cases. Alan's tenacity and trial skills have earned him wide respect.
Alan is a 1993 graduate from William Mitchell College of Law. He graduated Magna Cum Laude with a Bachelor of Science in Business Administration/Finance in 1990.
Alan is admitted to practice in the Court of Federal Claims in Washington D.C., the Eighth Circuit Court of Appeals, United States District Court for Minnesota, and the Minnesota Supreme Court.
He is a member of   the Minnesota State Bar Association, American Trial Lawyers Association, and American Bar Association.
Alan has brought numerous cases through  successful jury verdict against insurance companies offering no or lowball settlements in personal injury, contract, commercial fraud and product liability cases.   As a result of this zealous pursuit of his client's cases, he has recovered millions of dollars for his clients whether it be through settlement or trial.
He has further successfully obtained "NOT GUILTY" verdicts on the majority of the Criminal charges his clients have asked him to bring to jury trial. Most cases, however, are resolved without a trial. This winning record cannot be used as an indicator of the results that can be obtained, but of the willingness to bring cases to trial when appropriate.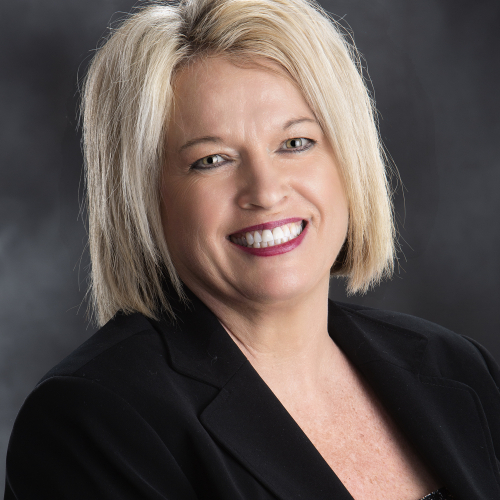 Karen M. Foss
Karen began work with the Alan B. Fish Law Firm in June 2019. She previously served as the Roseau County Attorney from 2011 to 2018 and worked at the Brink Law Firm in Hallock, MN. 
Karen is a 2006 graduate from the University of North Dakota School of Law.  She graduated Cum Laude with a Bachelor of Science in Public Administration in 2003.  
Karen is a member of the Minnesota State Bar Association, American Bar Association and Minnesota 14th District Bar Association. 
Karen lives near Badger, Minnesota with her husband Richard.