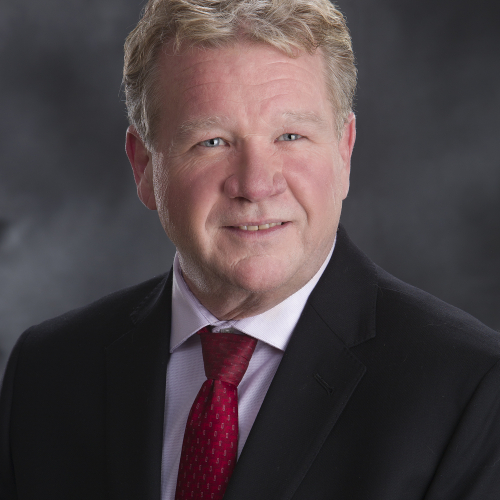 Alan B. Fish, Esq.
An experienced trial attorney, Alan B. Fish brings a high level of personal service and attention to detail to each of his cases. Alan's tenacity and trial skills have earned him wide respect.
Alan is a 1993 graduate from William Mitchell College of Law. He graduated Magna Cum Laude with a Bachelor of Science in Business Administration/Finance in 1990.
Alan is admitted to practice in the Court of Federal Claims in Washington D.C., the Eighth Circuit Court of Appeals, United States District Court for Minnesota, and the Minnesota Supreme Court.
He is a member of   the Minnesota State Bar Association, American Trial Lawyers Association, and American Bar Association.
Alan has brought numerous cases through  successful jury verdict against insurance companies offering no or lowball settlements in personal injury, contract, commercial fraud and product liability cases.   As a result of this zealous pursuit of his client's cases, he has recovered millions of dollars for his clients whether it be through settlement or trial.
He has further successfully obtained "NOT GUILTY" verdicts on the majority of the Criminal charges his clients have asked him to bring to jury trial. Most cases, however, are resolved without a trial. This winning record cannot be used as an indicator of the results that can be obtained, but of the willingness to bring cases to trial when appropriate.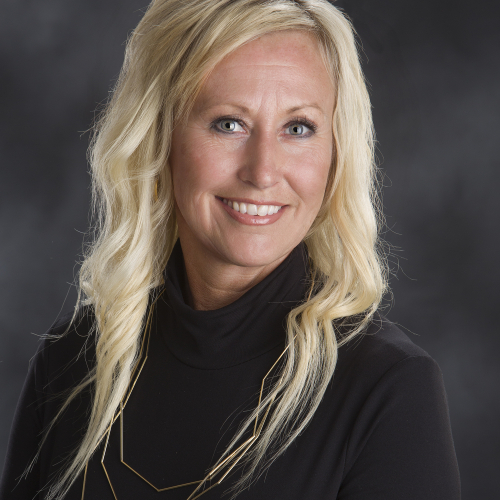 Sherri Nelson
Biography: Sherri has 25 years of legal assistant experience. She joined the firm of Alan B. Fish, P.A. in January of 1997 and has been an employee now for over 20 years. She focuses mainly on administrative duties as well as all general legal services practiced by our firm. Sherri resides near Salol and is married to her husband, Steve. She has a blended family with three adult stepchildren and two sons. Sherri also has four grandchildren.
Gayle Petrowski
Biography: Gayle was working for Martin Berg when Alan B. Fish purchased the practice in 1994. She focuses mainly on Administrative, Real Estate, Conservatorships and Estates. Gayle resides in Roseau, is married and has a son and three grandchildren.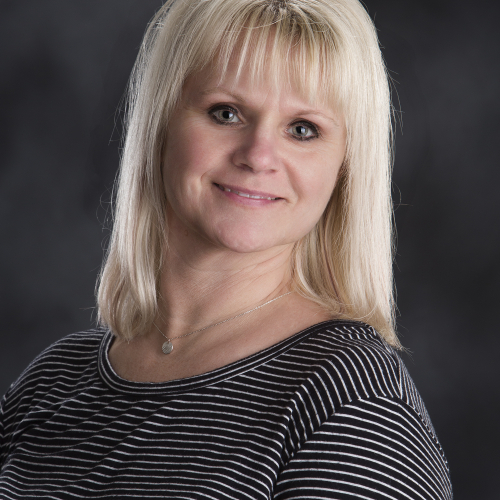 Billie Petersburg
Biography: Billie joined Alan B. Fish, P.A. in January of 2000. She focuses on bankruptcy, criminal, and family law. Billie resides in Roseau, is married and has two children.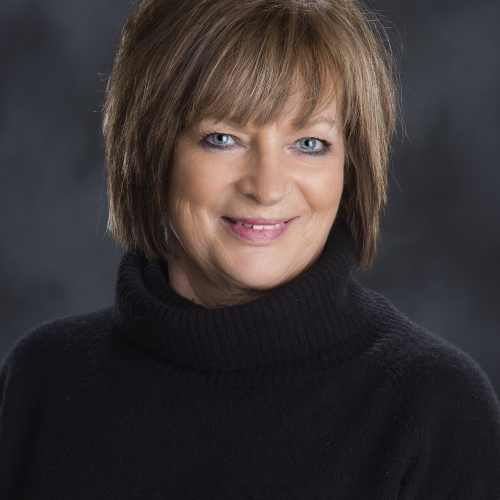 Julie Wahlstrom
Biography: Julie joined Alan B. Fish, P.A. in February of 2010. She focuses on Personal injury, criminal, and family law. Julie resides in Salol, is married and has three children and five grandchildren.