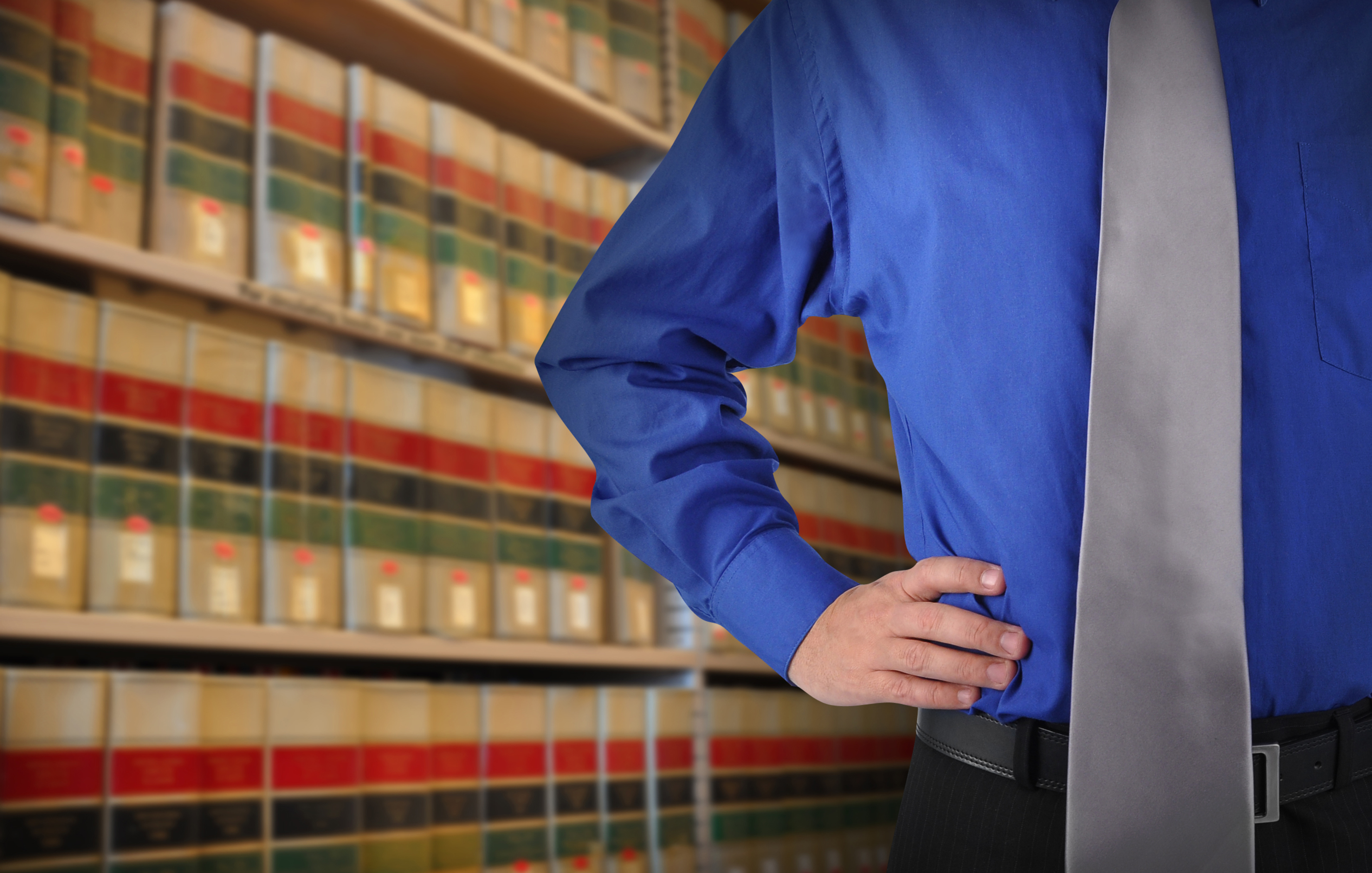 Contact
Our main office is located in Roseau, MN and a satellite office located in Baudette, MN (by appointment only).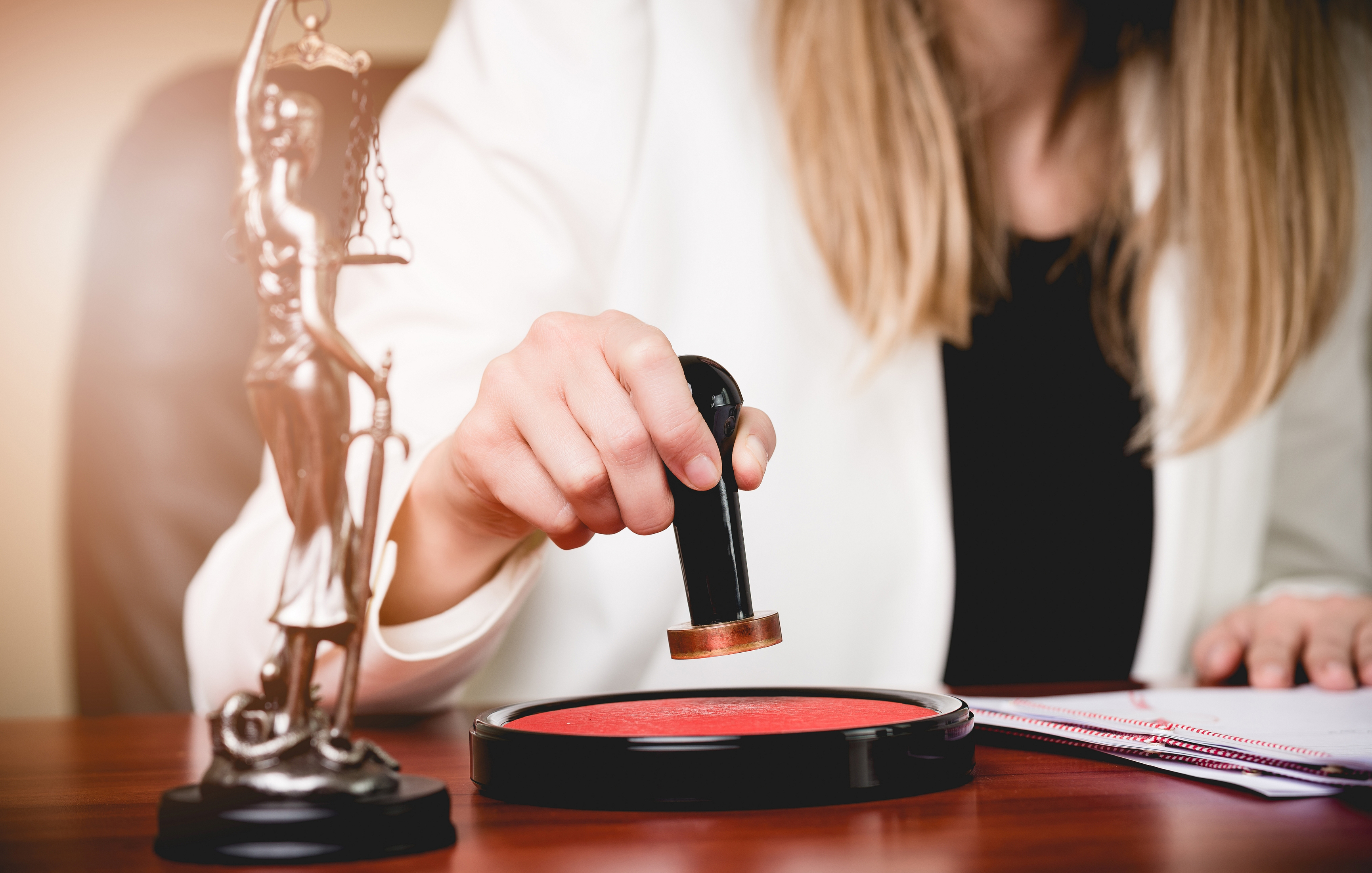 Services
Our attorneys are experienced trial lawyers that practice in many areas of the law. Give us a call today.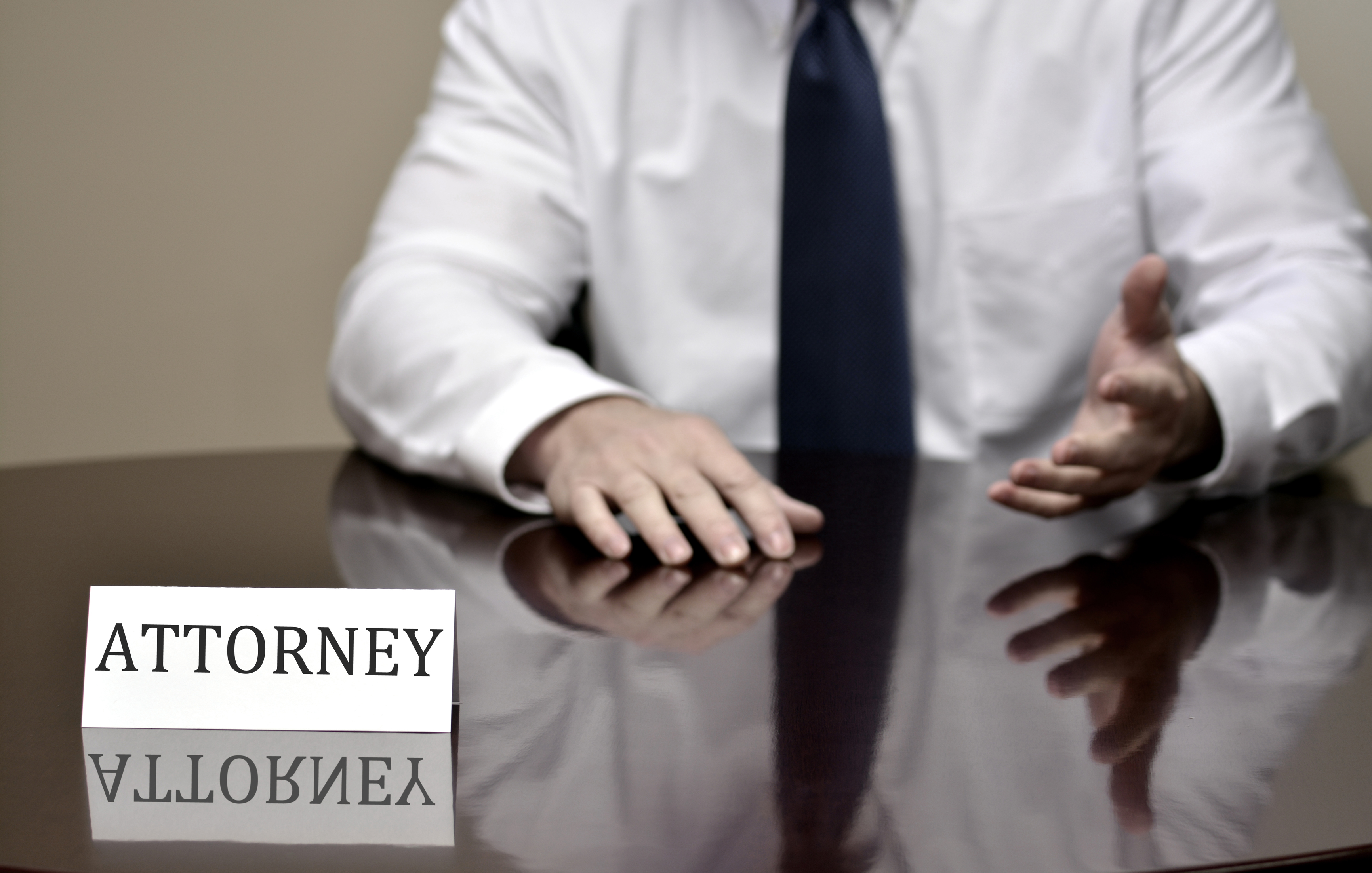 About Us
An experienced trial attorney, Alan B. Fish brings a high level of personal service and attention to detail to each of his cases.
We have an experienced staff of attorneys
and legal assistants serving clients
across northern Minnesota.
Meet the Professionals
with over 100+ years of combined legal experience.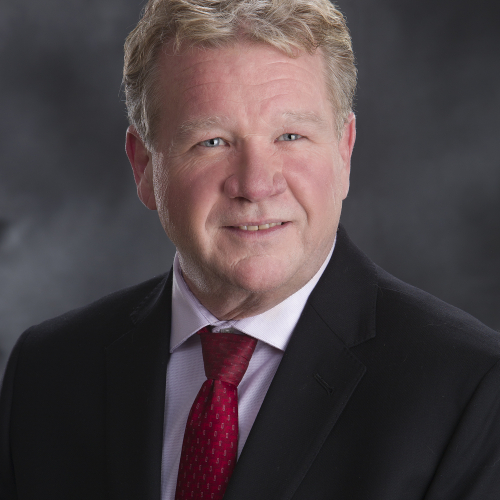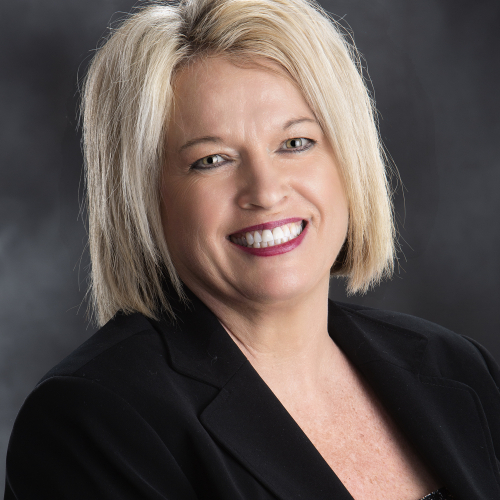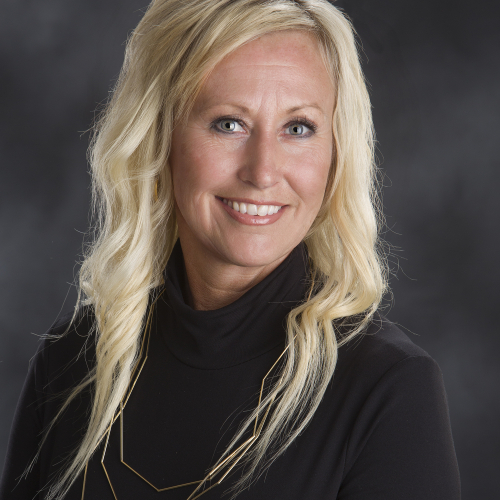 Sherri Nelson
23 years experience
Gayle Petrowski
20 years experience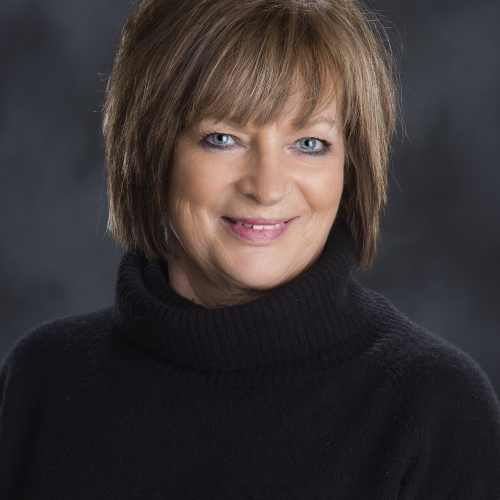 Julie Wahlstrom
10 years experience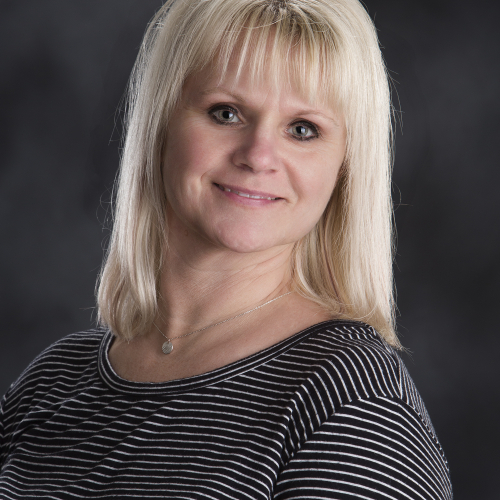 Billie Lambert
20 years experience